Análisis Estratégico Profundo
Análisis Estratégico Profundo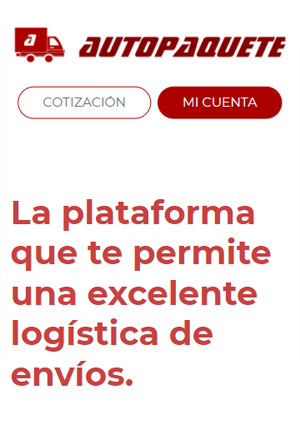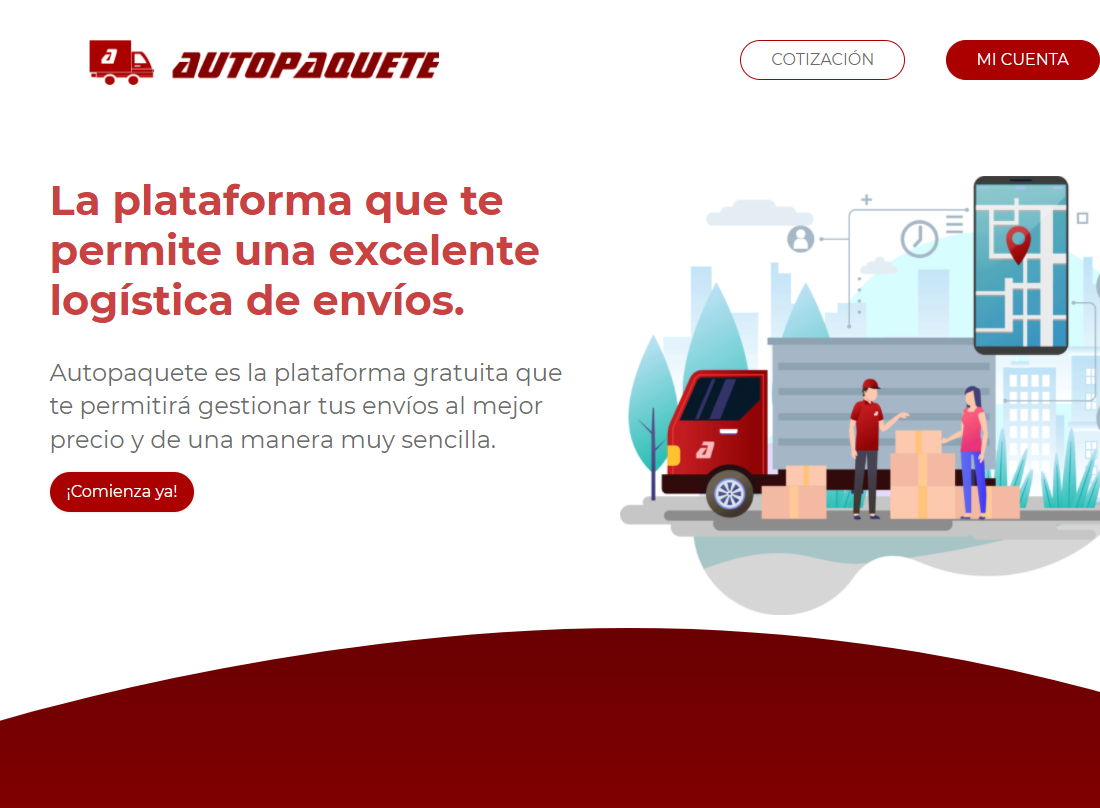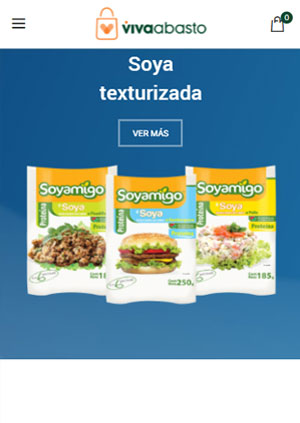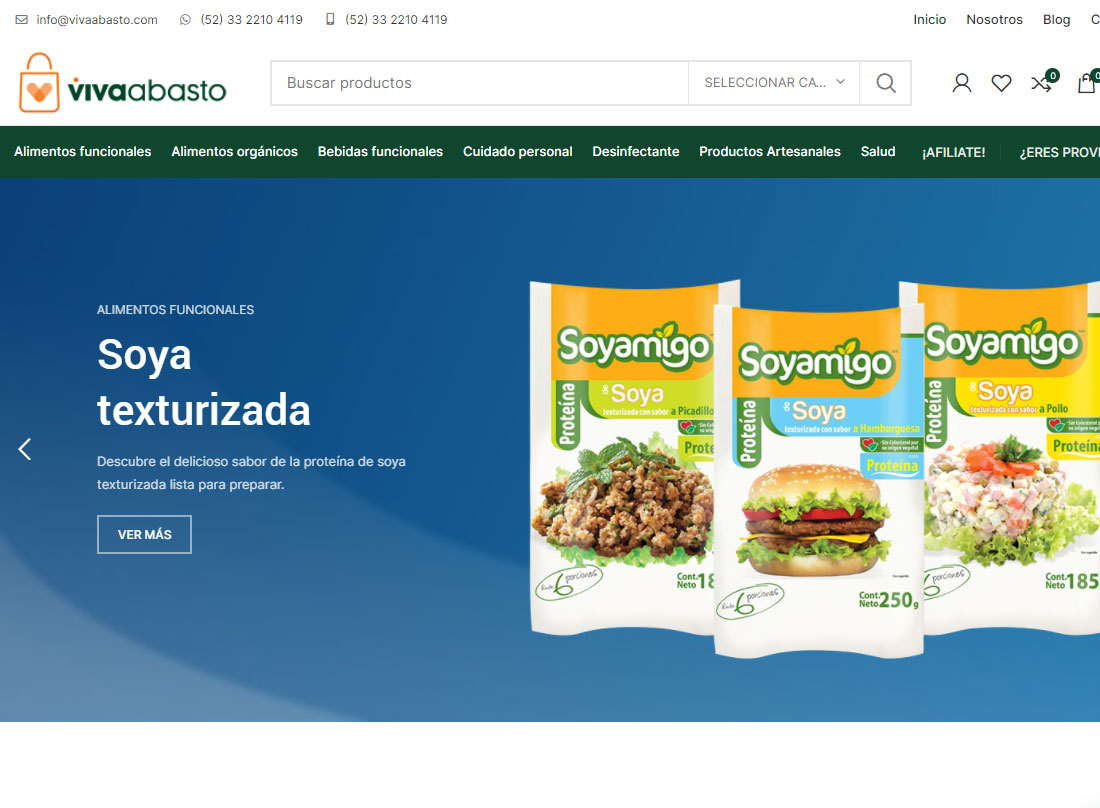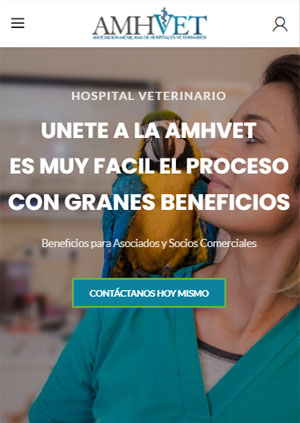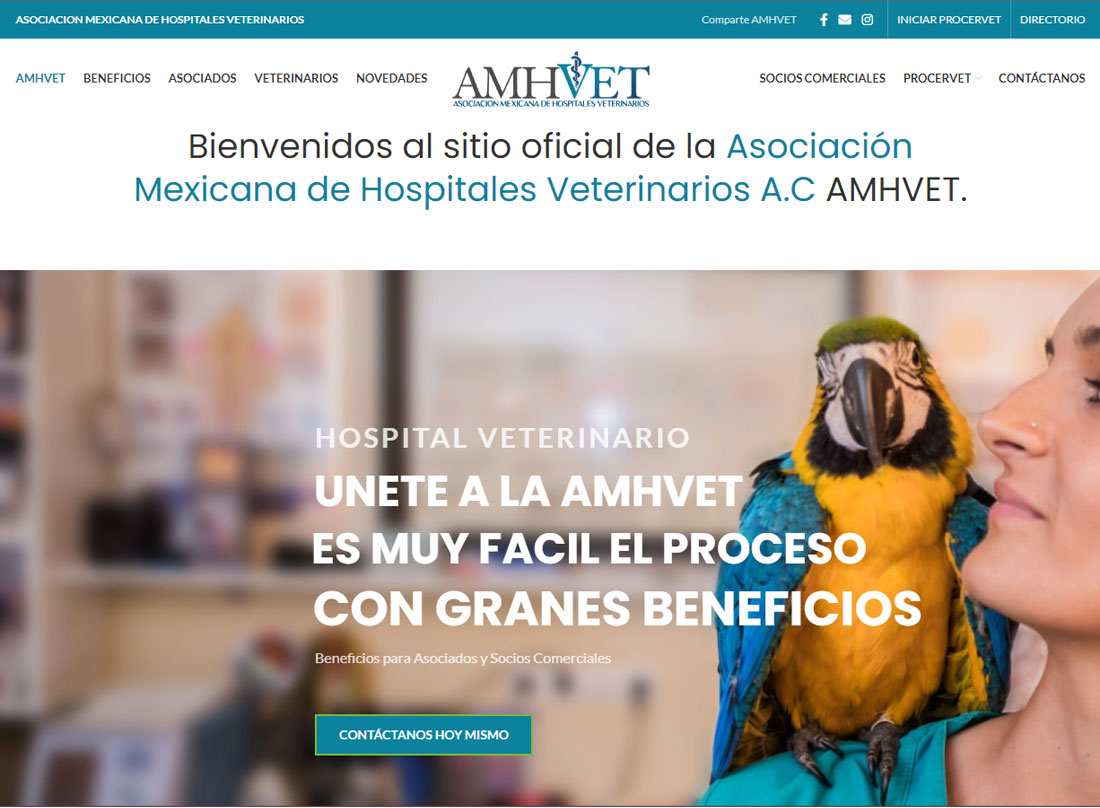 The fulfillment of every goal requires a complete strategic plan that includes each step, possible challenges and alternative routes that have to be followed to avoid obstructions.
Trademark registration
Corporate legal advice
Advertising strategies
Branding
Graphic/web design
Systems/Apps Development
Video
Podcast
BTL
ATL
Radio
Event planning
Massive advertising campaigns
Media mix
Advertising campaign creativity
Corporate image development
Comunication concept
Business intelligence
Results-based marketing
Advertising financial projection
Quiero agradecer personalmente por su profesionalismo e impactante servicio. Realmente nos ha generado muchas ganancias..
Sus estrategias deberían ser nominadas al mejor servicio del año. Se ajustan a la medida de nuestras necesidades. .

You guys are the best. Keep up the great work. Thank you so much for a job well done. Thanks!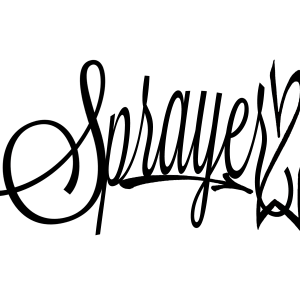 Mexico, EE.UU., Canada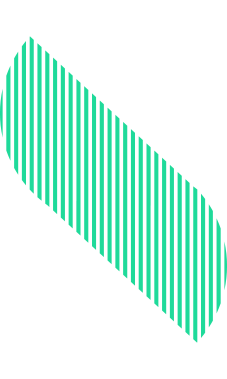 Chile, Argentina, Colombia, Panama, Costa Rica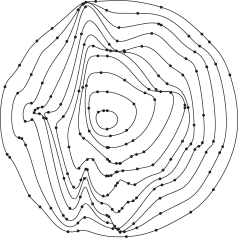 Spain, France, United Kingdom